Our classes are scheduled on Brown Paper Tickets.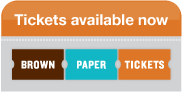 Click here to see all of the classes.

Some of our classes have minimum student registrations
Students will receive a refund if class minimum is not met or class is cancelled.

Students will be notified 24 hours before class if cancelled.

Students will not be given a refund/credit for no show if class is scheduled.